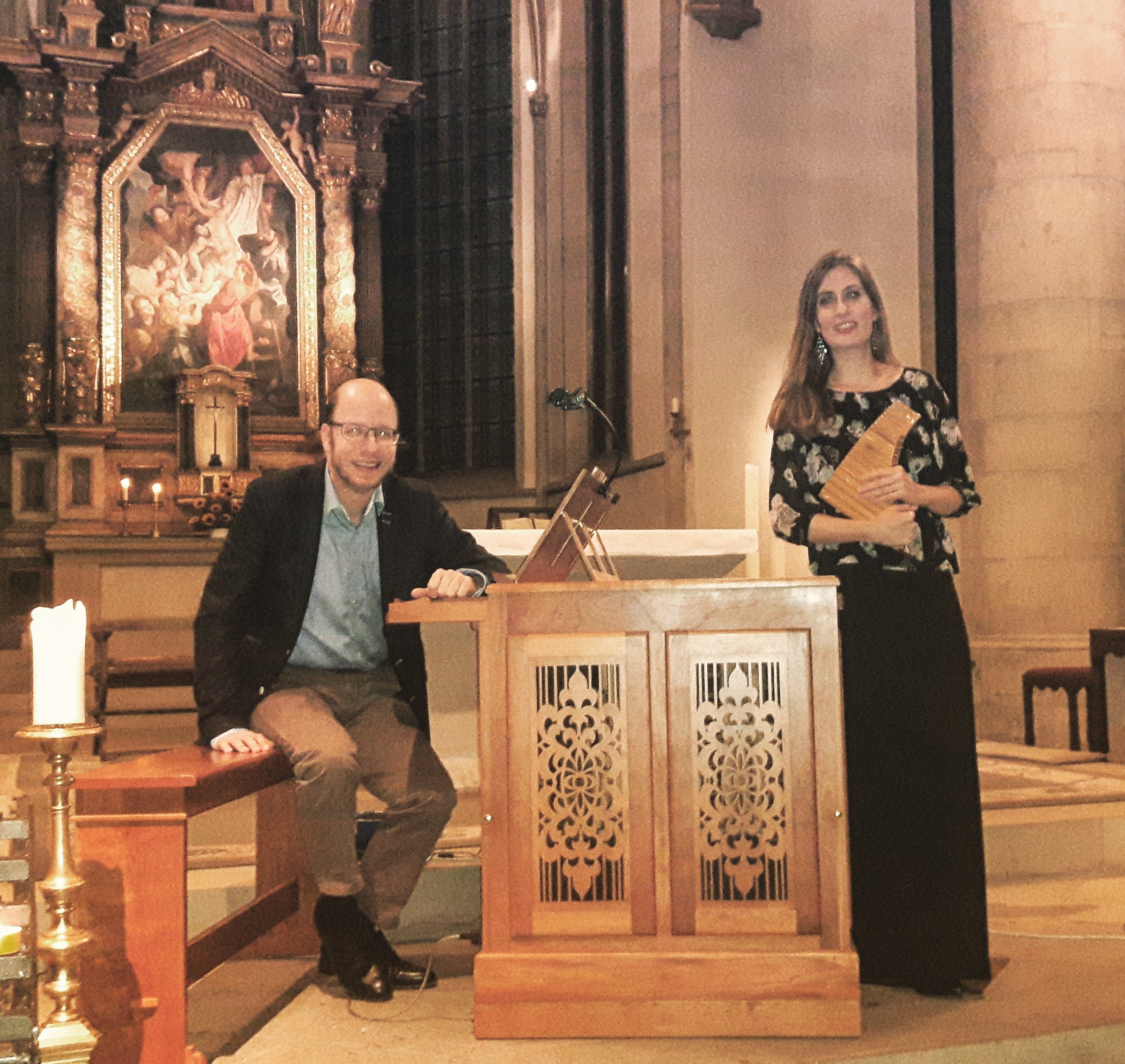 Germany

October 2017 Recklinghäuser Musiknacht
Concerts at the festival in Recklinghausen with Gerben Mourik.
This is an impression of Händels flute sonata in g-minor.


---
September 2016 Recklinghausen, Germany
Concert with Gerben Mourik (organ) in Recklinghausen.
Program with composers such as Bach, Corelli, Francaix, Debussy and the première of Sortie (A.J.Keijzer).
Click here to listen to this work.